Seasonal and maintenance tasks
During your absence, we carry out the work necessary to preserve the long-term functionality of the building, home, garden.
mandatory and periodic service / maintenance
venting – dewatering – spring commissioning
frost protection
periodic checks
eaves cleaning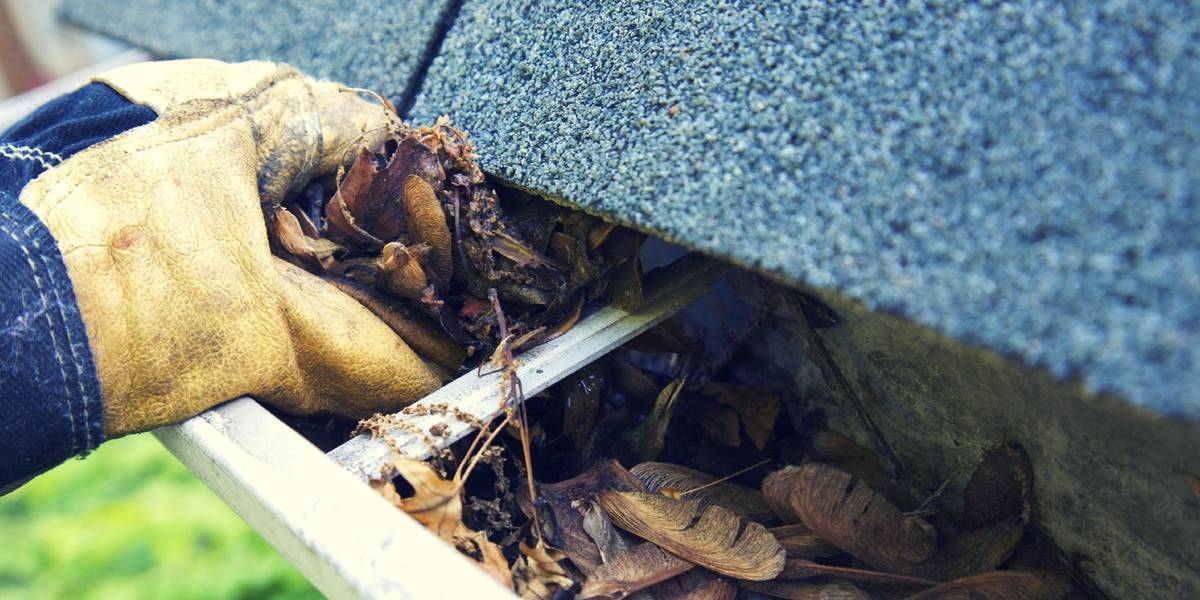 Repairs, modifications, renovations
Damaged tiles? Frozen pavement? Faded paintwork? Cleanliness painting? Is the automatic gate malfunctioning? You don't have a tools? Why not just rest and let us do the work? Let us do what we do, with quality materials and components. We work precisely, on time with fast deadlines.
bricklayer, paver, carpenter, joiner and painter – carrying out work
around the house with a guarantee
Building engineering, water, heating repair and installation
Electricity works, renovations, relocations, replacements, eaves cleaning