Camera system maintenance, expansion, design, implementation – remote monitoring services

Design / installation of remotely accessible and controllable camera systems. We maintain, control and, if necessary, service our existing tools.
mandatory and periodic service / maintenance
upgrading existing system to wireless
mobile net communication development
remote access to local monitoring station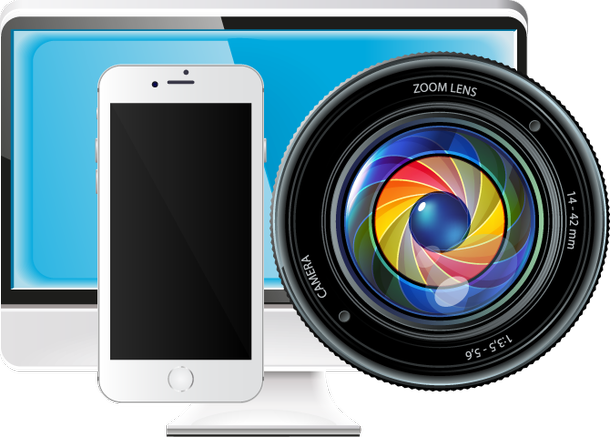 Upon request, we observe the signals of an existing alarm and camera system and in the event of an alarm, we will send a report to you by phone and email.